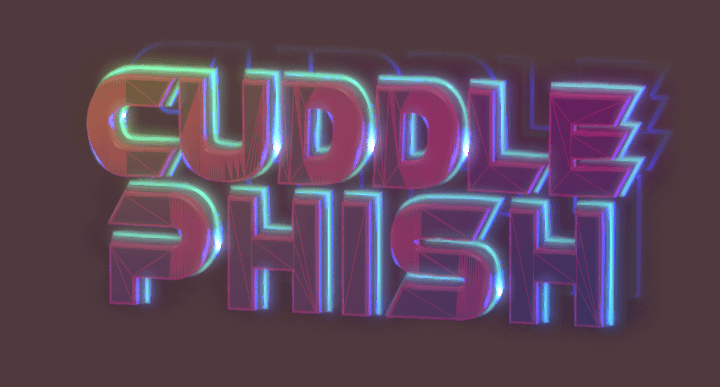 Project Cuddlephish
A downloadable After Effects script for Windows
Development on hold-New downloads temporarily disabled-Check back soon
Incredible, High Quality GIFs... Straight from Adobe After Effects!
No more mucking around with Photoshop or command-line tools. Project Cuddlephish lets you quickly and easily create amazing-looking GIFs, directly from After Effects.

Amazing Colors, thanks to Gifski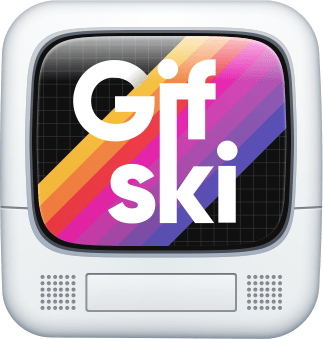 Project Cuddlephish proudly uses Gifski under the hood. Kornel Lesiński is basically a mad scientist when it comes to image processing. He has been able to squeeze the absolute best quality possible from the GIF format-- you'll swear your GIF has thousands of colors.
How is it Different from GIFsquid?
Great question, chum. GIFsquid and Project CuddlePhish are very similar. Project Cuddlephish is focused on quality while GIFsquid is focused on flexibility.
GIF files produced by Project Cuddlephish will almost always look better than files from GIFsquid. The catch is that the GIF files will be larger on disk, and there aren't many options to make them smaller without sacrificing quality.
GIF files produced by GIFsquid still look great compared to other tools out there. If you're trying to squeeze the best quality out of a really small file, GIFsquid can help. It is also great if you want to experiment with reduced color palettes and dithering. Finally, the "turbo" mode in GIFsquid is super-fast, and can be a great way to quickly export simple GIFs.
In summary:
Project Cuddlephish - Best quality, few options, larger files
GIFsquid - Great quality, many options, smaller files
System Requirements:
Windows 7 64bit or later.
US English version of Adobe After Effects CC.
Sorry, international friends, but there are issues with this script when used with some translations.
Download
This After Effects script is currently unavailable